Due to the success of the sale, I'm extending the discounts on some of the items in my shop by another week. If there's something in my store that catches your fancy, you have until 10/17 to get it at a special low price!
I have a very large, complex build going on currently and I'm trying to make some more room in my workshop by selling some of my inventory.
Also, I'm always willing to give people quotes on how much I'd charge to make a custom item you might be interested in. You can see some of my past custom projects in the older posts on my blog. Or, check out the new "Mad Max" post which shows the custom project I'm currently working on.
My shop can be found here:
http://www.etsy.com/shop/ChainCrafts
Here's a few pictures of what's currently available: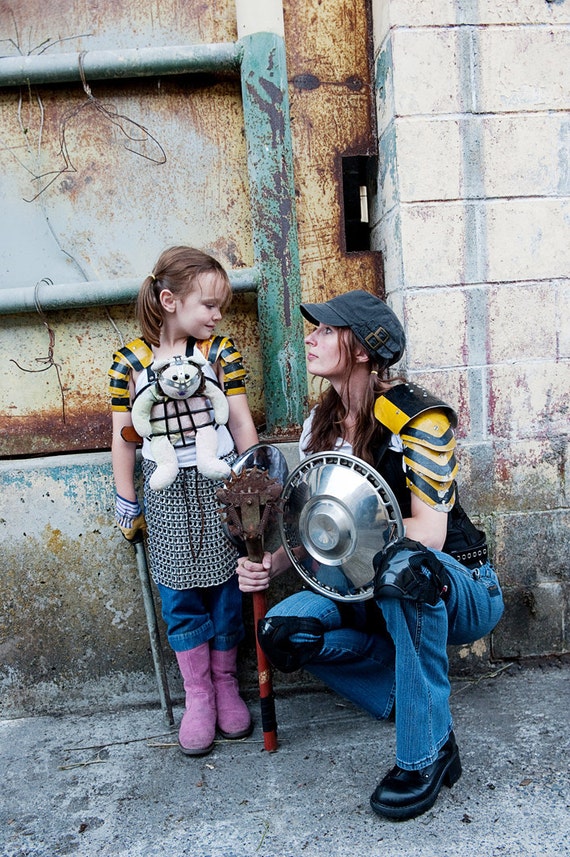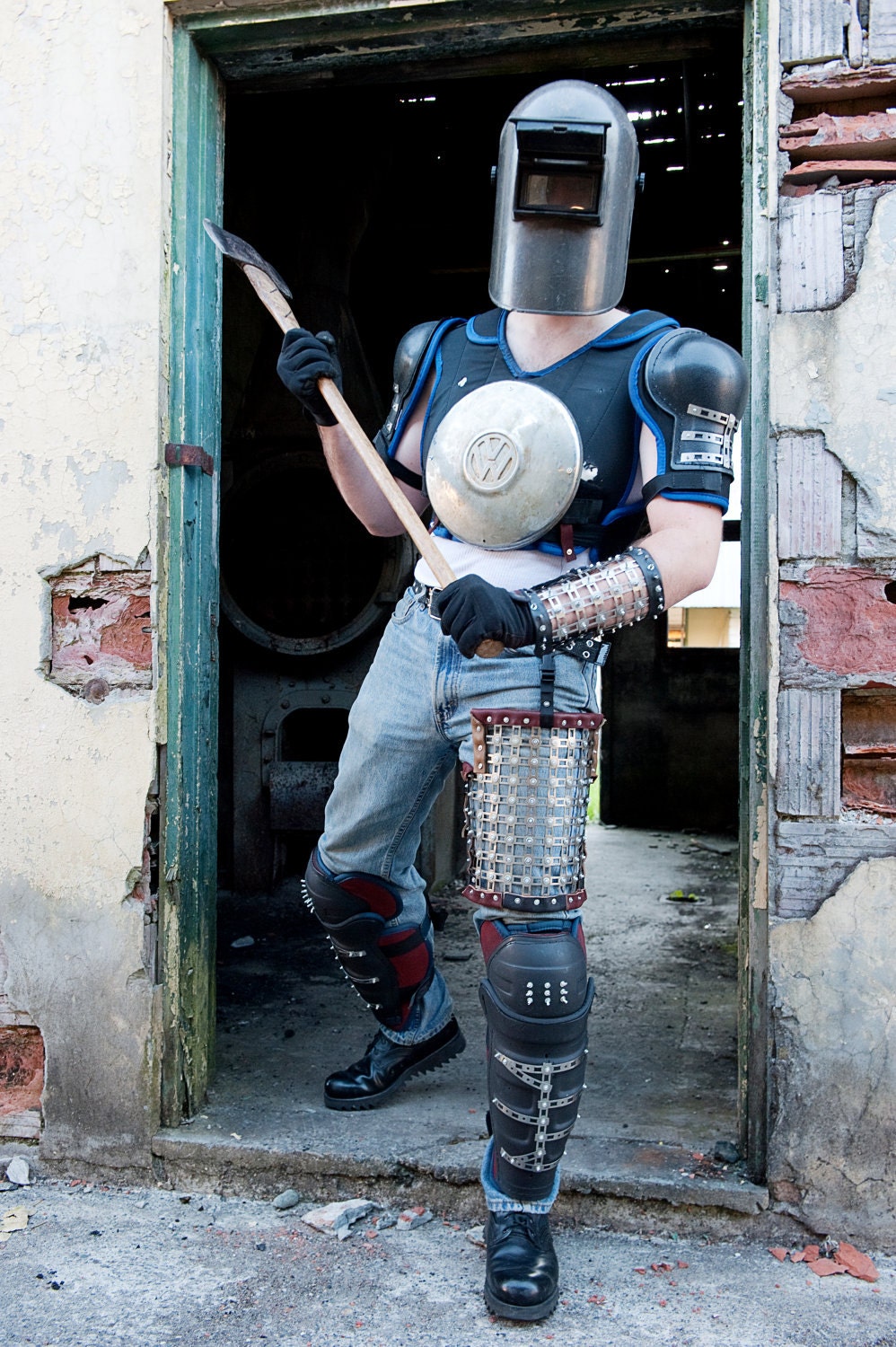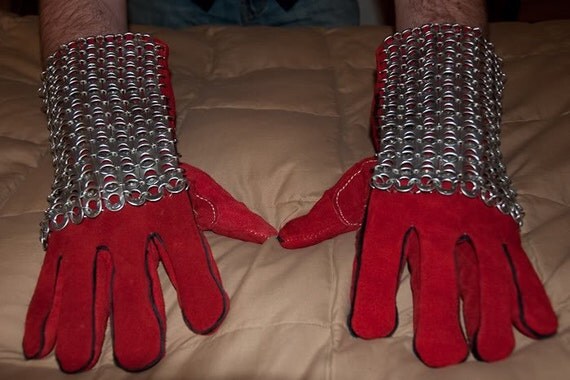 And more!!!
Check it out today!